Mountain Mama's
Our local farm to table café offers you the world's first Wild Game Breakfast Burritos and Fresh Homemade Whole Fruit Pastries.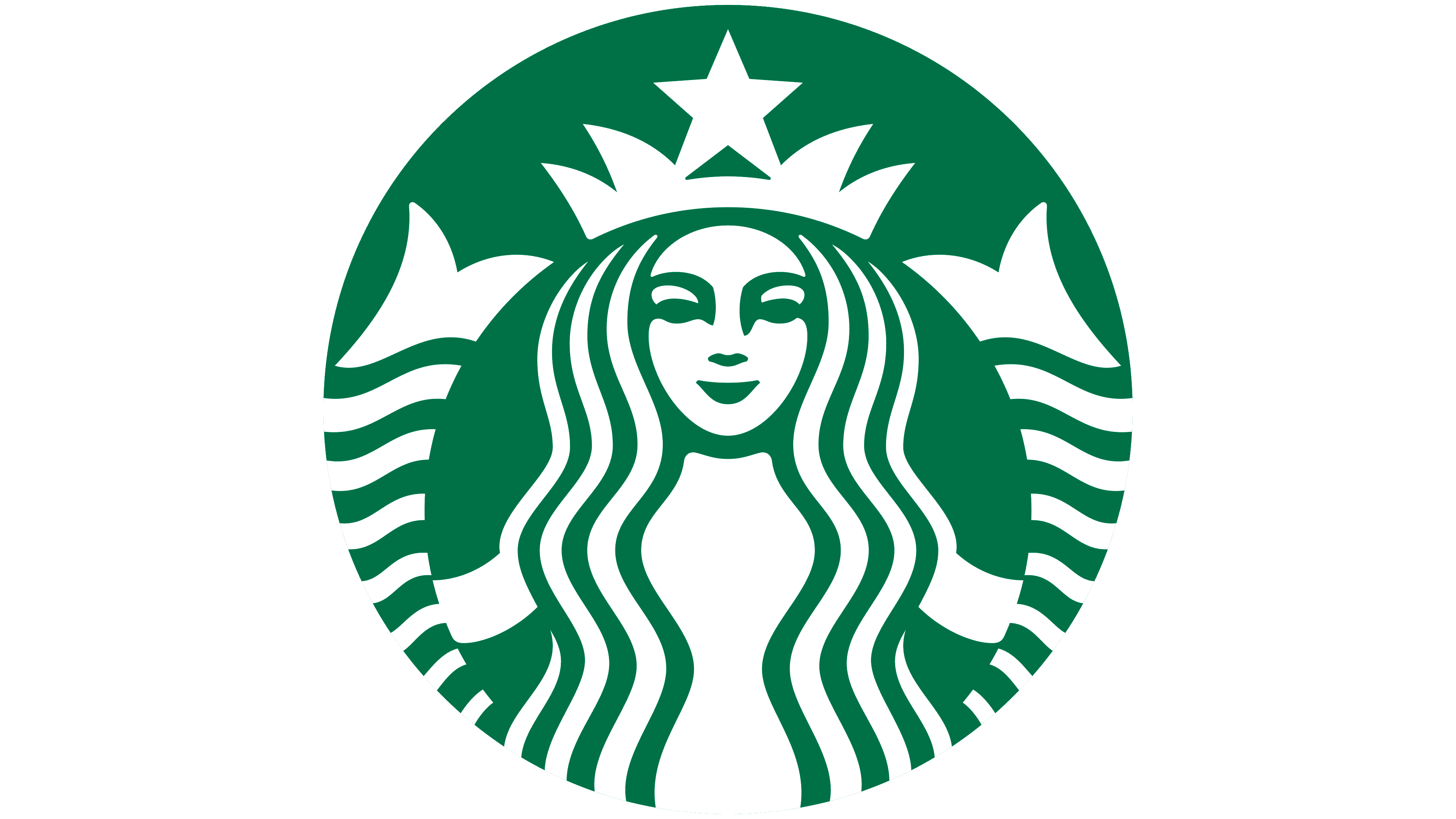 Order Now
Welcome
This is our story
The inspiration for Mountain Mamas came from my upbringing as the daughter of a dairy farmer combined with 20 years of living in West Yellowstone, Montana. I dreamed of offering our unique local meats and locally raised fruits and vegetables to create a one-of-a-kind dishes that everyone could afford an experience. Wild game meats are some of the most healthy, naturally sourced organic and nutrient dense meats available on our planet. We believe in supporting our local farmers and work hard to showcase their fresh fruits and vegetables in all of our recipes!
Who We Are
A little about us
The inspiration for Mountain Mama's was brewing all of my 20 years of living in West Yellowstone I dreamed of offering our local meats and vegetables to create one of a kind local dishes that everyone could afford and experience. Wild Game meats are some of the most nutrient dense meats available to us, and I wanted to bring these healthy, tasteful dishes to the world one dish at a time. This dream became a reality when we opened our doors in July of 2017... Since then, Mountain Mamas coffeehouse and bakery has been on a mission to create Locally sourced, fresh natural foods for our consumers from around the world. From our homemade baked goods, to our grab and go meals we use only fresh, locally sourced meats, fresh herbs to create our one of a kind menu. Breakfast, Lunch and Dinner are offered to you in a grab and go setting. We are also proud to serve to you a full service Starbucks coffee bar, where we have all your favorite Starbucks latte's, mocha's , Frappuccinos, hot teas, refreshers and drip coffee. We offer grab and go Box lunches and deli sandwiches for you to grab and go into the park or where ever your destination takes you. Stock up so you don't have to worry about food in the park or on your journey outside the park. We've got you covered! Whether you're a local or a visitor, we welcome you to stop in and allow us to treat you like a local and make your experience an unforgettable one!
Our Commitment
We promise the best quality
Alpine Cuisine
Our meats, fruits and vegetables are locally sourced from local farmers in Montana, Idaho and Utah. We bring in only fresh vegetables, meats and herbs to create our homemade menu items. All of our wild game meats are slow roasted in our ovens in small batches to ensure quality and consistency. We support our local farmers and ranchers in all we do.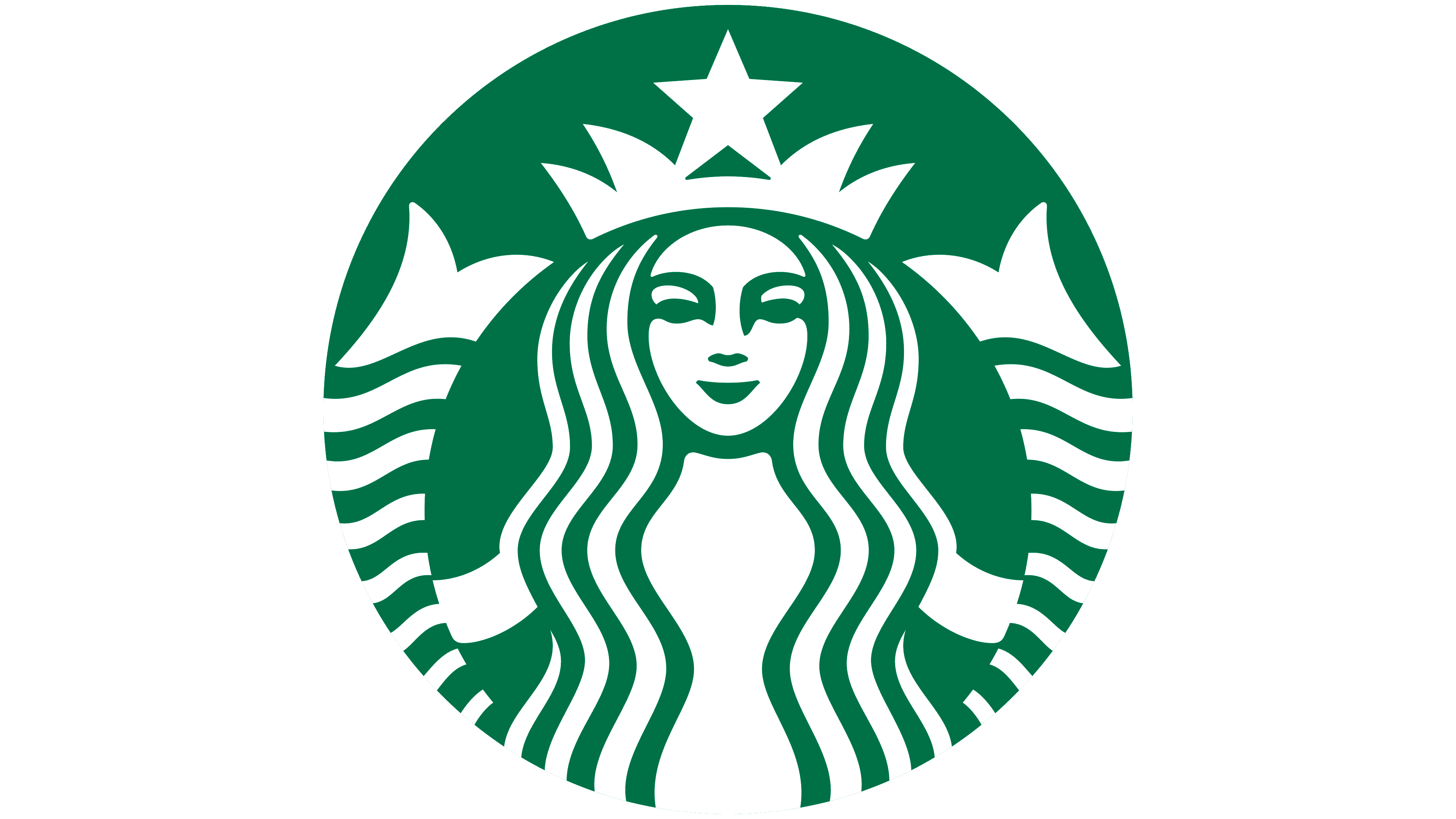 Starbucks Coffee Bar
We proudly offer the only Starbucks Coffee bar in Yellowstone. We carefully handcraft every drink according to Starbucks standards and instructions so every cup of coffee you order is exactly what you are expecting and hosts the flavor you have grown to love. We pride ourselves on consistency of your beverage and exceptional customer service.